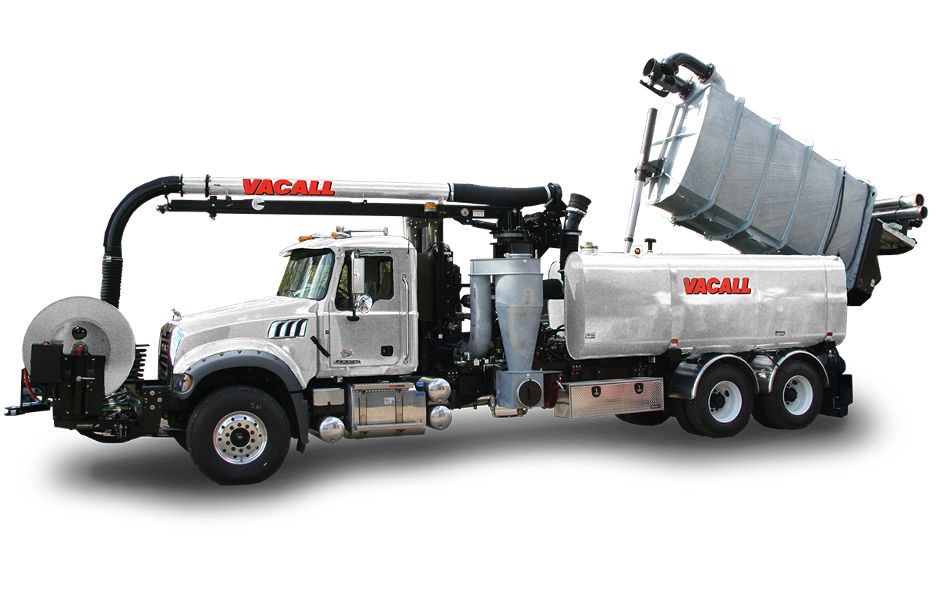 26 Jan

Why Should You Use a Super Sucker Vacuum Truck to Clean Catch Basins? Insights from a Catch Basin Cleaning Contractor in Bensenville, Illinois

Catch basins are designed to keep large entities outside of the sewer system. As such, due to the nature of their purpose, catch basins can become dirty relatively quickly.

If you own an industrial property, it's important to have your catch basin cleaned on a consistent basis. If you fail to clean it, you'll most likely run into a range of different problems that could have a negative effect on the functionality of your workplace.

Now, how do you go about cleaning catch basins? While there are a few different options available, the best and most efficient option is to use a Super Sucker vacuum truck.

Are you interested in learning about these vacuum trucks and how they can be used to clean catch basins? This catch basin cleaning contractor in Bensenville, Illinois is going to explain below.
The Complications of a Dirty Catch Basin
Several problems can arise when a catch basin becomes dirty. When a catch basin is dirty, it does not allow water and other sewage to flow through it. Instead, it blocks this water and sewage, resulting in a backup.
This results in slow drainage or no drainage, which can create areas of pooling water at your workplace. The issue with this is that water and sewage are slippery, which could result in slips and falls.
With that said, it's imperative for industrial property owners to keep their catch basins clean. For best results, you should schedule services with a catch basin cleaning contactor in Bensenville, Illinois that uses Super Sucker vacuum trucks every three months or so.
What Makes the Super Sucker Vacuum Truck So Effective for Catch Basin Cleaning?
Now that we've discussed the importance of regularly cleaning your catch basin, we're going to explain why using the Super Sucker vacuum truck is the most effective cleaning method.
A Super-Powered Vacuum
The Super Sucker vacuum truck is equipped with a super-powered vacuum. This vacuum sucks up everything in its proximity, taking just seconds to do so. It's able to clean a relatively large area in a very short amount of time.
A High-Pressured Hydro Jetting Device
Another major component in the functionality of the Super Sucker vacuum truck is its high-pressured hydro jetting device. This device blasts out a jet stream of water, allowing it to break apart residue very efficiently. Whether used in a sewer line, on a catch basin, or otherwise, it gets the job done in a hurry.
When used in tandem with the super-powered vacuum, it removes debris almost instantly. As a result, catch basin cleaning contractors in Bensenville, Illinois that use Super Sucker vacuum trucks can complete the cleaning process as quickly as possible.
Mess-Free Operation
Oftentimes, when instruments and tools are used to clean catch basins, they end up leaving a mess behind in the areas around the basins. This isn't true of Super Sucker vacuum trucks.
The Super Sucker vacuum truck essentially cleans itself before it comes up out of the basin. In essence, it leaves no residue behind whatsoever. This results in a faster cleaning and a more satisfactory experience overall. No additional cleanup equals less downtime, and less downtime equals greater productivity.
Looking for a Catch Basin Cleaning Contractor in Bensenville, Illinois?
Are the catch basins at your industrial property due for a cleaning? If so, you've come to the right place — our team at GreenLine Environmental Solutions is here to help.
As the top-rated catch basin cleaning contractor in Bensenville, Illinois, we have worked with countless industrial property owners throughout the area. Regardless of your situation, we can get the job done right. Contact us today to learn more about our process.